General Dentistry in Forked River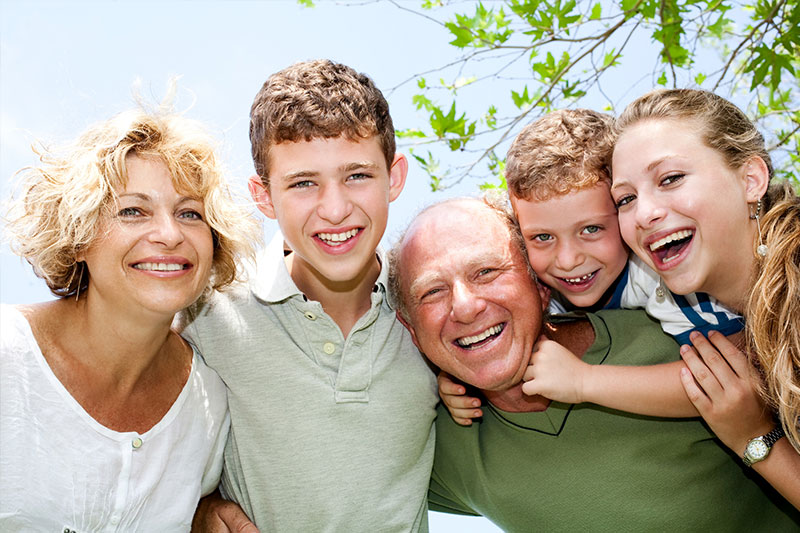 If you're looking for dental care in Forked River, NJ, then Sam Khammar, DDS can help you and your family achieve and maintain optimal health of your teeth and mouth. With our dedicated team, continuous training, and use of the latest dental materials and technologies, we are able to provide our patients with the very best in general dentistry, maintenance, and hygiene, along with detailed restorative and cosmetic procedures.
Preventive care
Our general dentistry services revolve around disease prevention for people of all ages, which is why we recommend that you visit our office at least twice a year depending on the state of your mouth and risk to oral diseases. Every dental visit begins with a thorough assessment of your mouth to determine the health of your teeth, gums, mouth, and body. Depending on the results of your assessment, Dr. Khammar may offer additional services such as sealants, fluoride supplements, diet changes, wearing a custom-made mouthguard for the athletes in your family.
Restorative services
Regular dental checkups can help to detect any oral health issues in their earlier stages, allowing for timely intervention before the problem becomes painful, inconvenient, and expensive to treat. Common dental restoration procedures involve:
Treating tooth decay with dental fillings
Treating dental trauma including loosened, broken, or knocked-out teeth
Diagnosis and treatment of toothache, gum disease, and other symptoms
Tooth extraction
Replacement of missing teeth with dentures, bridgework, implants
Root canal treatment
Cosmetic services
If you're looking to improve your smile, Dr. khammar may recommend the right treatment or combination of treatments to give you the smile of your dreams. Common procedures include:
Teeth whitening
Porcelain veneers
Cosmetic bonding
Overall health concerns
During your treatment, Dr. Khammar can also detect issues in other parts of the body resulting from untreated oral infections, such as poor control of diabetes, pregnancy complications, and higher risk of cardiovascular disease. If any health concerns are identified, he will recommend the right intervention.
Contact us today
By focusing on oral health and hygiene, we can help you and your loved ones maintain optimal dental health and prevent the progression of oral diseases that, if left untreated, would eventually cause pain, lost time at school or work, and higher treatment costs. To improve your dental health, please schedule a consultation with Dr. Khammar in Forked River, NJ.